Growing pains
July 20th, 2020 by Colin Buckingham
Reading Time:
3
minutes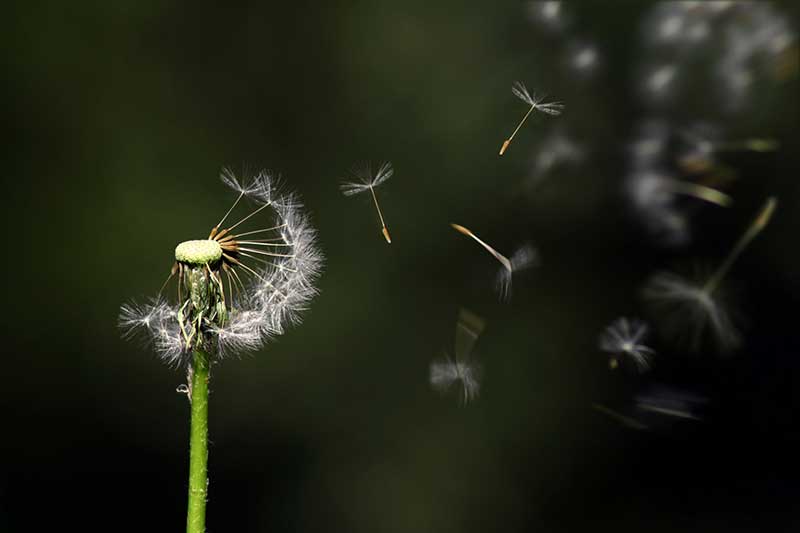 With brands under relentless pressure to grow by reaching new demographics, geographies, and categories, it's easy to lose focus on existing markets and products.
A cautionary tale is provided by our work with a well-known global brand owner, a company operating across a range of consumer goods businesses. They were looking to accelerate growth in one of their main categories and came to us to help them build a global growth plan – by figuring out which geographical locations, categories, consumer segments and brands they should prioritise. Their question to us was simple: how do we maximise the value of this business in five years' time?
Getting to a simple answer required the synthesis and analysis of a host of information including existing market data, relevant macro-economic sources, and the company's copious archive of consumer research. The client's ingoing assumption was that we should focus particularly on fast-growing emerging markets, and we set about locating consumer targets whose needs would be well served by the brand proposition, ideally in locations where the competition for those opportunities was not fully developed.
In estimating the size of the prize and the potential growth trajectory, we also factored in how population sizes, incomes, and demographics in each market are likely to evolve and consequently expand the opportunities over time.
From all of this, we were able to build the growth plan, rooted in consumer insight and based around a clearly evidenced set of priorities. It excited the client – indeed it excited the Rainmakers team – and it felt highly achievable.
At this point, a "hang on a minute" moment was required.
With so much pressure to grow, and so many opportunities for great brands and proven propositions to find new audiences, it's easy to lose sight of one of the first principles of marketing – look after your core customers.  And a second one – keep on doing what you do really well.
As the consumer-led growth plan was converted into an investment proposal, the temptation to pile all the resources into the new markets was enormous. The percentage growth rates were eye-watering.
However, you don't grow very fast if your core business spins into decline. Protecting what you have may not sound like the sexiest of strategies but it's every bit as important as riding the next wave, if not more so.
One very simple calculation helped to focus the mind. Germany is a key market for this business. There's no real prospect of growth – in fact, the category is declining slightly – but the current value is vast and the client has a dominant share.
We were able to point out what 1 percentage point of market share in Germany is worth to the business, and translate that value into what would be needed to recoup it in each of the client's top 10 growth target countries. In other words, for every 1 share point you lose in Germany, you'll need to gain 8 in Thailand or 10 in Indonesia.
The final growth plan looks very different from the draft that emerged from the euphoria of the first workshop. It's still ambitious and dynamic, and it has involved the client moving rapidly into new markets. But the investment plan is balanced between targeting resources at winning new consumers and new geographies, and continuing support where the brands are already strong and where the real money will be made for a while yet.
Laid out like this, it all seems blindingly obvious. After all, what kind of fool would go chasing after new dreams with no thought for the value of what he or she already had? Ever come across anyone who has made that mistake at some point in their life? Or a business? Exactly. So have we.
Sticking with businesses for the time being, there is constant pressure to keep delivering growth, but with one eye always on the horizon and too many priorities to juggle in the average day, it's easy to lose sight of what's closest to you.
Putting consumers at the heart of the StratPlan is one of the most important things we help our clients do. However, that means focusing just as hard on the consumers you already have as on those you hope to gain. And, ensuring that ambitious strategies for brand expansion are balanced against the commercial risks to whatever it is that made the brand great in the first place.
---
---