Building on your strengths
August 4th, 2020 by Sarah Buckle
Reading Time:
2
minutes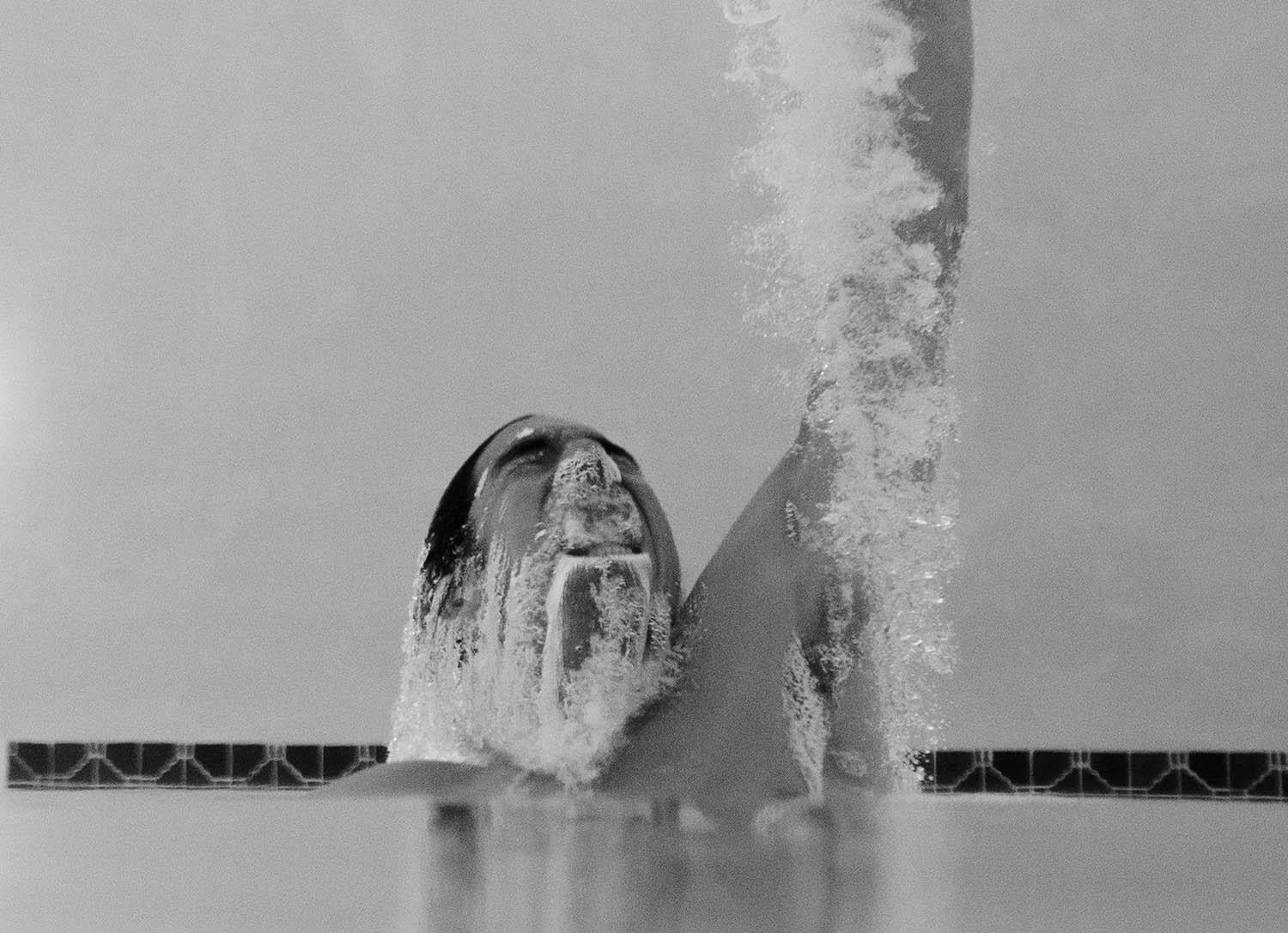 In times of crisis it's easy to forget what made you strong in the first place. Many companies seek out new markets or pivot their offer when growth flattens, without thinking about their core strengths. It is often a mistake to think that you cannot grow within your existing market just because that past success has tailed off.
This was the problem facing one of our clients – a leading facilities management and security monitoring company. They needed to develop a stronger pipeline in order to fuel acquisition. They asked for our support in drafting a plan to help them identify new opportunities, looking at some prolific areas in the market that they were yet to explore. They thought there was big potential for them moving beyond their heartland of retail into leisure, transport and other new markets.
The aim was to understand the potential opportunities in terms of customer base and the market size. Given the nature of its business, our client could work with any organisation that had places in public use. After segmenting and profiling potential customers by value, category and size of business we identified customers with the highest potential – and realised that the retail sector still offered the best opportunity. The wholesale and retail trade represented 53% of all the UK sites our client could support. There was still unlocked potential to explore.
So, we set very different priorities – to retain current customers, grow revenue among current customers and acquire new customers in their heartland. All actions focused on growing the business from its core.
By refocusing on the heart of the business, we were able to pin-point where to find the right opportunities for them to grow. Their ideal prospects operated in the retail sector, on a national scale, and they needed to have significant numbers of sites to look after to make the investment valuable. We determined that the client's proposition was best suited to organisations where the value of stock was high, there was a big spend on facilities, management and security, and the business had a diverse property portfolio. They also tended to attract customers that were generally risk-averse, so were prepared to invest in spending on security.
With the revised priorities we developed a complete strategy and integrated marketing plan for retention and acquisition. We reviewed the marketing funnel and simplified the messages the company was conveying to provide a clear idea of who they were and what they offered. Once again, we were building from the core.
Another simple but effective suggestion was to include in their prospect list not only the key decision makers, as they had done previously, but also the people who would be using their services – regional managers or store managers, for example. We also worked on getting their website optimised and built a strategy for their content and marketing to raise wider awareness.
Our process helped them look at their business in a slightly different way. By being persistent, empathetic and targeting the right audience through the right channels, they started to see great results.
---
---